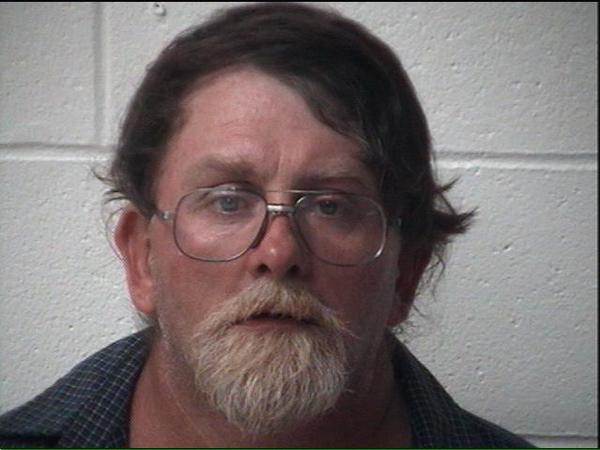 Dennis La Master
May 30, 2013: The Scott County Sheriff's Office responded to 2724 East Crothersville Road concerning a suicidal person that was brandishing a gun. The homeowner, Sacorra La Master, called the Sheriff's Department and reported that her estranged husband, Dennis La Master, had broken into her residence and that he had a gun in his hand.
Upon Sheriff's Deputies arrival, they were able to make a visual sighting of Dennis La Master though an open door and saw that he had a handgun to his head. Deputies negotiated with him for some forty (40) minutes before he surrendered to authorities. It was later found that Dennis La Master was there to kill her (Sacorra) her boyfriend and then himself.
La Master was taken into custody and charged with two (2) counts of ATTEMPTED MURDER which are "A" Felonies, BATTERY – COMMITTED WHILE ARMED WITH A DEADLY WEAPON which is a "B" Felony and two (2) counts of BATTERY COMMITTED BY MEANS OF A DEADLY WEAPON which are "C" Felonies.
If anyone had information concerning a crime, please contact the Scott County Sheriff's Office at 812.752.8400 or call the TIP LINE at 812.752 7898.