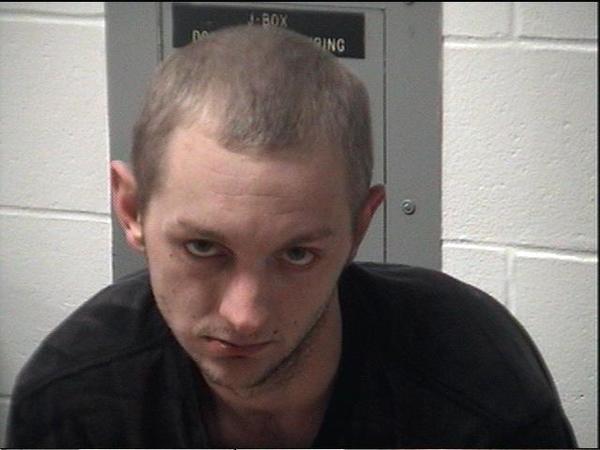 Darrin L. Thorne
On April 27, 2013, the Scott County Sheriff's Office responded to Blanton Road in Scott County concerning a vehicle that had crashed into a ditch. When Scott County Deputies arrived, they encountered Darrin L. Thorne (01-10-1989). Thorne demonstrated signs of impairment and subsequently was arrested. During the investigation, it was found that the 2002 Chevy Avalanche he was driving was previously stolen from a residence on Weir Road and that several other vehicles were broken into in the city of Scottsburg and in Scott County. Several items were found inside of the SUV and have been placed into evidence.
Thorne was charged with Operating While Intoxicated, Driving While Suspended, False Informing, Trespass, Auto Theft and Burglary.
On April 27, 2013, the Scott County Sheriff's Office responded to a personal injury crash on Lover's Lane in Scott County. The driver stated that he was traveling west when he ran off the right side of the roadway, overcorrected and lost control of the vehicle. A passenger was transported to Scott County Hospital for treatment.
Scott County Jail Officers took 11 inmates to Circuit Court and 30 inmates to Superior Court. There were 9 transports of inmates to various locations.
There are 112 inmates being housed in the Scott County Security Center and 26 inmates being housed at the Clark County Sheriff's Department
If you have any information regarding these cases please call 812.752.8400 or the TIP LINE at 812.752.7898.