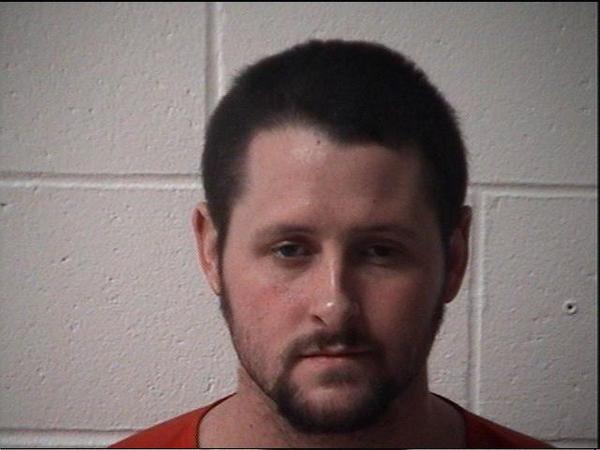 Charles Ross Blankenbaker
The Scott County Sheriff's Office arrested Charles Ross Blankenbaker (04-26-1987) on April 2, 2013, at the Louisville Metro Corrections facility in Louisville, Kentucky. Blankenbaker was initially transported to University of Louisville Hospital for injuries received during an incident which occurred on March 28th in Scott and Washington Counties. From there, Blankenbaker was transported to Louisville Metro Corrections until he decided to sign extradition to Indiana.
Charles Ross Blankenbaker was booked into the Scott County Security Center on April 2, 2013, and charged with Attempted Murder – a class A felony. Bond was set at $500,000.00. Blankenbaker is set to appear before a Judge on April 5th, 2013 at 9:00 AM.