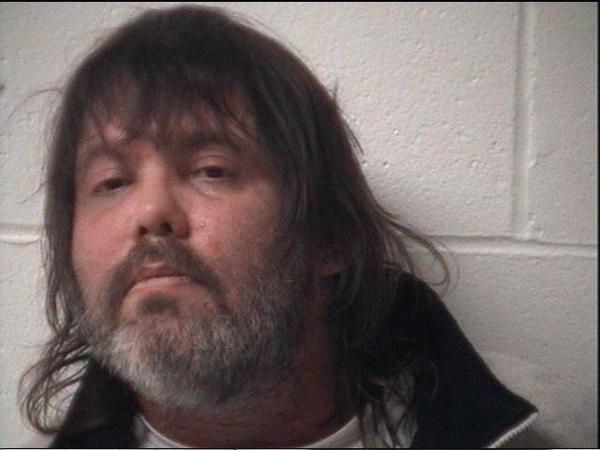 Michael M. Barrett
The Scott County Sheriff's Office responded to a personal injury accident on Friday February 22nd 2013, approximatley 11:00 am.
Upon arrival deputies observed two vehicle's involved in the accident. Deputies photo the scene and interview witnesses who alledged that the driver of the white Liccoln was traveling south bound, and had traveled left of center several times running a gold passenger car off the roadway before hitting a white passenger car driven by Marilyn Feltner.
Feltner was transport to University Hospital in Louisville by ambulance, Feltner injuries consisted of the following head, leg and back.
Michael M. Barrett was identified as the driver of the white Lincoln, Barrett was arrested for Operating while Intoxicated Endangerment.
On February 23, 2013, the Scott County Sheriff's Office responded to a single car crash with injuries on State Road 356 near Slate Ford Road. When Deputies arrived, they found a 1999 Infinity 4 door, driven by Elizabeth Dickson, positioned off the traveled portion of the roadway. Medical treatment was provided to Dickson at the scene.
The Scott County Security Center reported the following:
24 inmates taken to Circuit Court
20 inmates taken to Superior Court
12 inmates transported to various locations