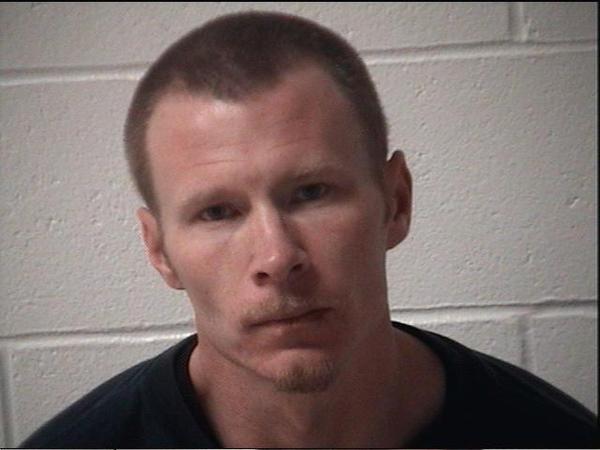 Jame Earl Mullins Jr.
DOB 6/21/1980
The Scott County Sheriff Office is notifying the public that a Sex offender was charged with Failure to register as a Sex or Violent Offender.
The Offender was convicted of Sexual Misconduct with a Minor in 2002 in Scott County Circuit Court which requires him by Indiana State Statue to register annually. The Offender was released from prison December 2012 and was residing in Scottsburg at 173 North Main St. APT A and had not came to the Scott County Sheriff's Department to register as required.
Failure to register is a class D felony