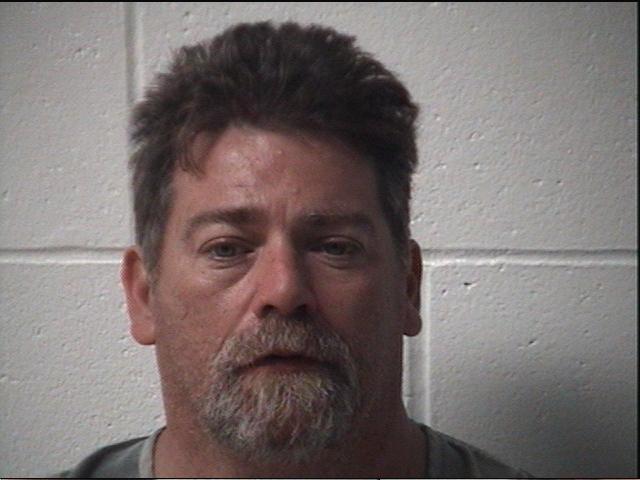 Donald York Jr.
On 09/18/2014, authorities with the Scott County Sheriff's Office along with New Albany and Jeffersonville Police Officers, which are part of an FBI task force, conducted an arrest warrant service on Amos Lane in Lexington, IN.
Arrested was Donald York Jr., age 48.
York was wanted in Floyd County, Indiana for Dealing in Methamphetamine.
During the arrest warrant service, authorities located scales, plastic baggies and a significant amount of methamphetamine that appeared to have been pre-packaged up for distribution. York was also found to be in possession of hydrocodone and paraphernalia consistent with smoking methamphetamine. The methamphetamine seized was in excess of 15 grams.
The FBI task force that participated in this joint effort is a Safe Streets Gang Task Force.
Sheriff Dan McClain would like to remind the public that they can be an asset and play a vital role against the war on drugs by reporting any suspicious activity, including drug activity, to the Sheriff's Office. 812.752.8400.
Citizens can also call the tip line where all calls remain anonymous. 812.752.7898.