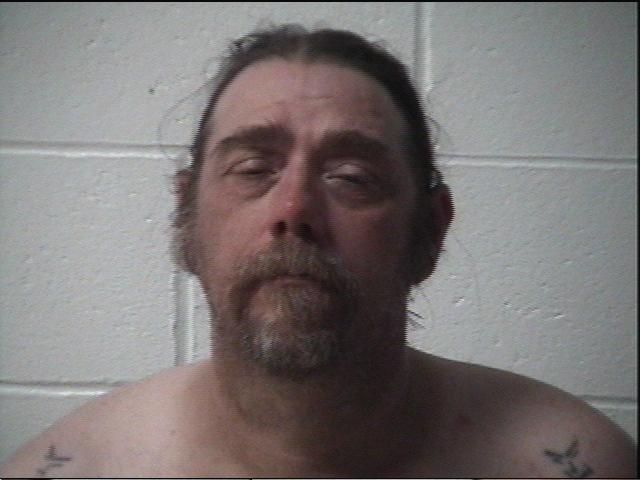 Donavan J. Jones
August 26, 2014: Scott County Sheriff's Deputies responded to the Northern part of the county concerning an intoxicated person.
When Deputies arrived, they encountered a man, later identified as Donavan J. Jones, of Lexington, Indiana, standing in the roadway. Upon making contact with Jones, Deputies noted that his balance was unsteady and that he was staggering.
During the investigation, Deputies performed a search on Jones and discovered four small baggies, located in his pocket, which contained a crystal like substance, a glass pipe and a set of digital scales. The substance was field tested and indicated positive for Methamphetamine.
Donavan J. Jones was transported to the Scott County Security Center where he was booked in on charges of Possession of Methamphetamine and Possession of Paraphernalia. He remains incarcerated and bond was set at $15,000.00
If anyone has information about any crime or any drug activity in the county, please call our TIP LINE (812.752.7898) Business Line (812.752.8400) or visit the website at www.scottcountysheriff.org.