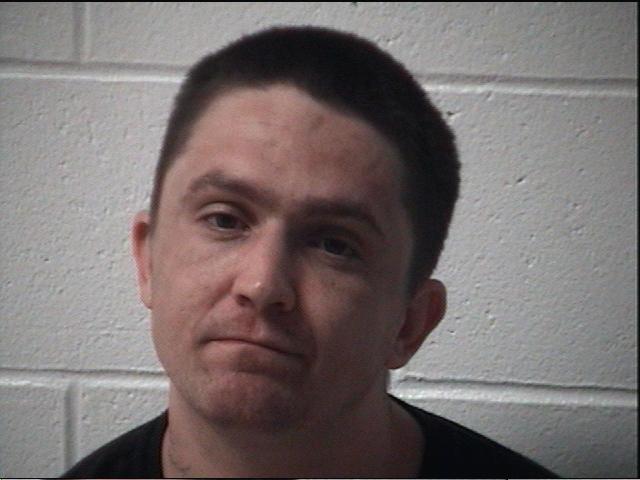 Christopher Hammill
July 20, 2014: Deputies with the Scott County Sheriff's Office responded to 6649 East Plymouth Road concerning a Burglary in Progress.
Upon arrival, Deputies encountered Christopher Hammill standing by the porch of the residence in question. Hammill offered to Deputies that he had recently rented a home in the area and that he was simply at the wrong house. A witness was interviewed by authorities and it was stated that she could hear two persons talking near the home that was burglarized; however, a search of the area did not produce anyone else.
A search of the home revealed that the basement door was open and a light on; the homeowner stated that when he left the home earlier, the basement door was shut and that lights were off.
Christopher Hammill was arrested for Burglary, Residential Entry and Trespass and taken to the Scott County Security Center and booked in for the crimes.
Sheriff Mc Clain said that his Deputies quick response and neighbors calling authorities when the crime was being committed, help solve this case.