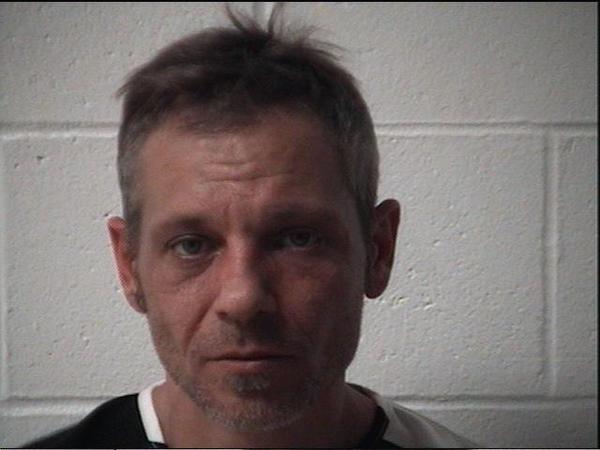 Donald Cook Jr.
November 29, 2013: the Scott County Sheriff's Office responded to 2624 North Easy Street in Scott County concerning a report of a stolen go kart. Upon arrival at the residence, Deputies spoke with Debra Roberts, the complainant, and she said that her grandson's go kart was chained to the back porch and the night before it was discovered missing. Debra Roberts further said that she believed her son, Donald Cook may be responsible for the theft.
During the investigation, Deputies were able to locate Donald Cook and interview him about the go kart and during that time, Cook admitted to Deputies that he was the person responsible for stealing the go kart; Cook said that he sold it for $100.00 and used the cash to purchase Opanas, a controlled substance.
Donald Cook Jr. (08-24-1973) was arrested and charged with Theft, a Class D Felony.
If you have any information regarding this case or any other crime, please call 812.752.8400 or the TIP LINE at 812.752.7898.