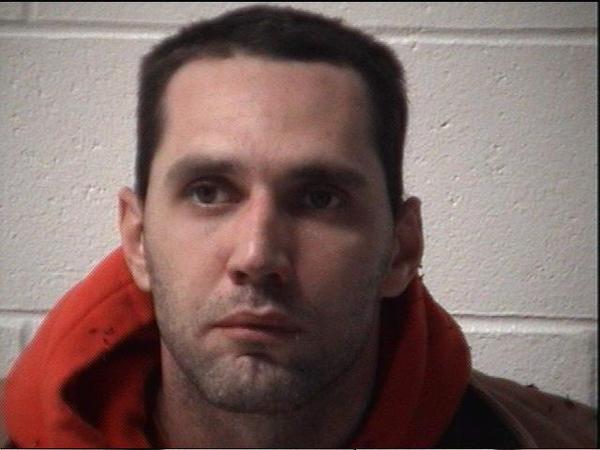 Mark D. Lyon
November 16, 2013: the Scott County Sheriff's Office investigated a report of a suspicious person at 5200 Whitetale Lane. At approximately 6:30 AM, on Saturday morning, Sheriff's Deputies arrived and spoke with the concerned citizen about this situation.
While gathering information, Deputy Justin Cheatham heard sounds coming from the residence in question and walked there to investigate; Deputy Cheatham was able to locate a male lying behind some bushes and trying to evade detection.
While walking around the residence, Deputy Cheatham also discovered an air conditioning unit that had been disassembled; there were also several hand tools found lying next to the air conditioner unit which the male admitted belonged to him.
The male was identified as Mark D. Lyon – D.O.B. 10-17-1984; he was arrested and charged with Theft and Criminal Mischief.
Lyons remains incarcerated at the Scott County Security Center.
If anyone has information concerning this or any other crime, please contact the Scott County Sheriff's Office at 812.752.8400 or call the TIP LINE at 812.752 7898.