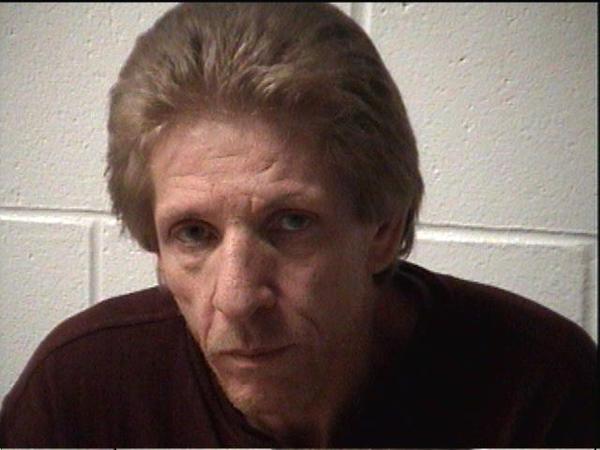 James Donald Lucas
September 13, 2013: Scott County Sheriff Deputies responded to 505 W. Cross Street in Austin, Indiana, to investigate recent drug activity complaints. Upon arrival, Deputies observed a male person, later identified as James Donald Lucas (01-29-1960), in the back yard area of that residence.
As Deputies exited their patrol vehicles, James Donald Lucas fled on foot, tossed a baggy of spice onto the ground and ran inside of the residence. Deputies pursued James Donald Lucas inside and observed him attempting to flush more contraband down a toilet. Lucas was unsuccessful in flushing the contraband which was recovered and later identified as methamphetamine.
Lucas was arrested and charged with Dealing In Methamphetamine, Possession of Marijuana and Resisting Law Enforcement. He remains incarcerated at the Scott County Security Center with a $100,000.00 cash bond.