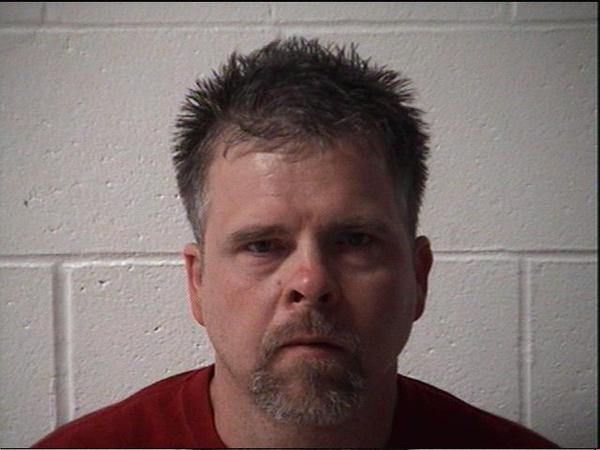 Charles Ed Gray
Friday, September 13, 2013: the Scott County Sheriff's Office executed a Search Warrant around 4:30 PM at Charles "Ed" Gray's residence located at 275 South Washington Street in Scottsburg. This search was a result of an on-going investigation that was being conducted at Scott's ACE Hardware, a local business in Scottsburg.
Information was received by the Sheriff's Office concerning the possible theft of merchandise from ACE Hardware and, upon investigation; it was found that Charles Gray, an employee at ACE Hardware, was selling those items, valued at thousands of dollars, on his EBAY account. This, along with, additional evidence collected led to the Sheriff's Office being granted a Search Warrant for Gray's residence which resulted in the subsequent arrest of Charles "Ed" Gray.
Charles Gray was initially charged with Corrupt Business Influence – a class "C" felony. Addition charges are expected to follow and the investigation is still on-going.