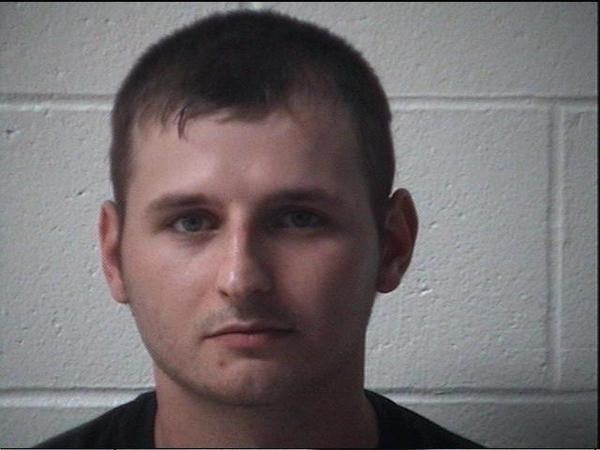 Taylor Ray Thomas
On July 21, 2013, the Scott County Sheriff's Office arrested Taylor Ray Thomas (07-14-1992) as part of its continuing investigation into the recent thefts which occurred at the Bishop Farm in Scott County.
Sheriff's Deputies gathered information which indicated that Thomas was selling stolen items at a local recycling business and questioned him concerning this matter.
During an interview, Thomas admitted to being a part of a trio that was stealing from the Bishop farm and gave details concerning his involvement.
Taylor Ray Thomas was booked into the Scott County Security Center and charged with two counts of Burglary and two counts of Receiving Stolen Property.