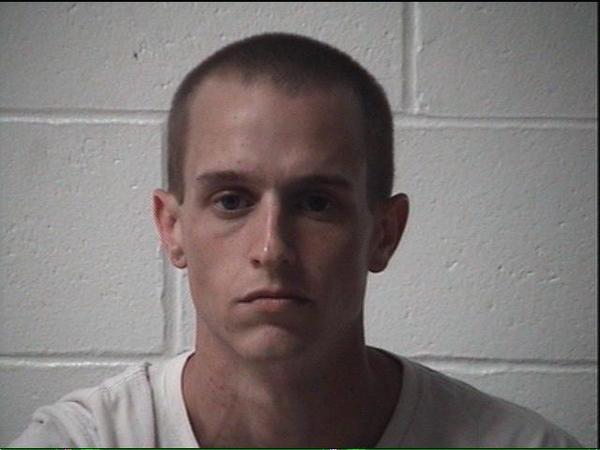 Jordan Furnish
The Scott County Sheriff's office recently conducted an operation resulting in the arrests of two individuals for dealing heroin.
The Sheriff's Office had recently recieved information that Jordan Furnish was dealing heroin inside of Scott County. Furnish is originally from the Scott County area.
During the course of the investigation, an operation was conducted near the Love's Truck stop in Memphis, IN, inside of Clark County. Arrested was, Jordan Furnish of Crestwood, KY and Melissa Anderson of Jeffersonville, IN.
The Sheriff's Office was assisted in this investigation by authorities with the Indiana State Police and the FBI Safe Streets Task Force.